free test
drive of
agile data
engine
Interested to see how Agile Data Engine really works? This is your chance to take it for a spin, free of charge and with no strings attached.
when you sign up, you get
Access to an ADE instance


Example cloud data warehouse project
Ready-made dataset to play with
Code snippets and other materials
sign up by adding your info right here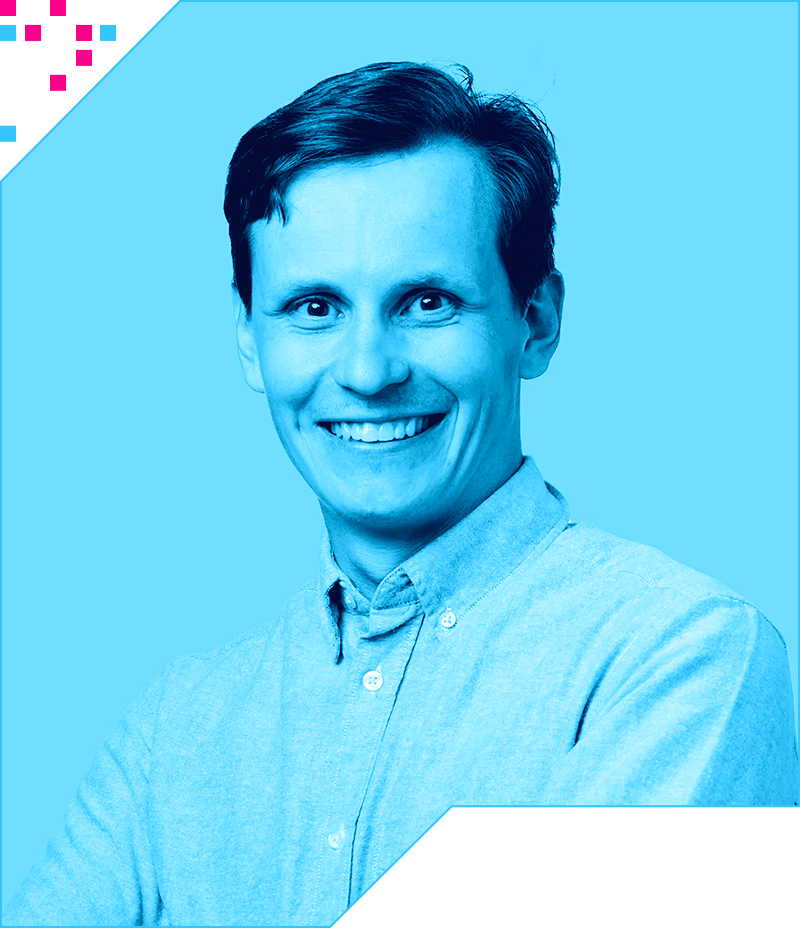 Ville Keskinen
We made up a FAQ section (see below), but if you have any other questions, contact Ville.
frequently asked questions


👨🏻‍🔬 Who can access it? Who is it for?
Everyone! But, let's be honest, this is almost entirely for data engineers and architects.
We reserve the right to review and validate all requests before granting access.
🌎 How will my journey with ADE begin?
Submit your email in the form above
We will contact you via email and send you the credentials for the ADE environment, Snowflake and training portal (for example materials).
We'll work with you to set up access to the (restricted) environments needed for the test drive (don't worry, you won't have to do extra work!)
⏳ How long will the test last?
After receiving your credentials, you have 2 weeks (or 14 days) to complete your test drive. If you need more time, contact us, and we will get you sorted.
🏎️💨 How extensive is the test drive?
The test introduces the basic features of ADE and shows off its capabilities in a professional, realistic setting.
After the test drive, you have all the necessary skills to start working with ADE.
Certain advanced features of ADE are best tested out with a full Proof-of-Concept.
📋 Can I use my own data?
We use predefined data and samples in the test drive to give you a comprehensive introduction to the functionalities of ADE in a short time.
Unfortunately, it is not possible to use your own data during the test drive. To test ADE out with your own data, you need a full Proof-of-Concept.
🏎️💨 How do I get "a full Proof-of-Concept"?
If you want more than just a test drive, submit a contact request, and let's discuss the options.