Change
Happens,
Struggle
is Optional
Watch the webinar recording featuring real-life customer stories of success and adaptability with DataOps. We'll explore how our DataOps Management platform has empowered our customers to thrive amidst constant change, rather than struggle.
By 2025, a data engineering team guided by DataOps practices and tools will be 10 times more productive than teams that do not use DataOps.
Gartner's Market Guide for DataOps Tools, 2022
Change. It happens all the time, all around us. But too much change creates uncertainty, and uncertainty is bad for business. The most successful businesses are the ones who know how to adapt to change. And they do that by utilizing the best tools and methods available to them, such as DataOps.
Change, with the right mindset and the right tools, can often be a springboard to success. From implementing dynamic business requirements to changing data source systems and personnel, we'll share stories from our customers who have reached new heights in their businesses through adaptability with DataOps tools.
Watch the webinar recording and...
Hear the top four struggles that caused our customers to turn to our DataOps Management platform for help, and how ADE turned those struggles into success

Learn what success through DataOps looks like, and how the disruption that change brings can be mitigated with DataOps methodology and tools

Gain insight through discussion from our world-class DataOps professionals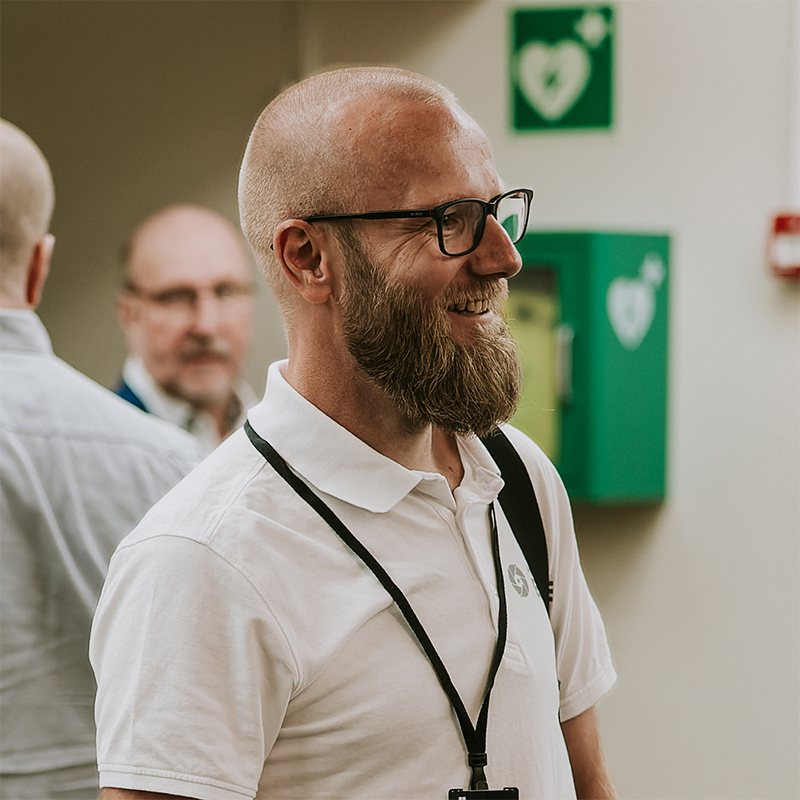 tuomas alivuotila
Head of Customer Success
Tuomas is an IT professional who has been helping customers for over 20 years to digitalize their processes. In previous positions he has overseen many organizations transition from on-premise to cloud, from waterfall projects to agile ways of working. Since joining Agile Data Engine in 2019, Tuomas has seen firsthand how customers have reached great results adopting the DataOps methods, with faster development, higher quality, greater agility, and the stability to constantly thrive in a changing environment.
kaisa rolig
Head of Business Development - Host
Kaisa is an experienced business developer with over 15 years of experience in the digital realm. She has worked with a range of clients from inspiring start-ups to industry-leading corporations, helping them to create their own digital disruptions and successful futures. As part of the Agile Data Engine crew, she has witnessed how using DataOps and Agile Data Engine ensures continuous value delivery and adaptability to changing business needs.