Unlock
the Power
of DataOps
Watch the webinar recording by our DataOps platform professionals to learn the why's and how's of enabling DataOps in your organization.
By 2025, a data engineering team guided by DataOps practices and tools will be 10 times more productive than teams that do not use DataOps.
Gartner's Market Guide for DataOps Tools, 2022
Would you build a tall, beautiful building with a shaky foundation? No, you probably wouldn't (unless you're an Italian guy in Pisa in the 1500s). So why would you build your company's data architecture — data warehouses and processes — on unsolid ground? When you're creating complex data platforms at scale without DataOps principles and tools as your foundation, you're creating problems for yourself in the future. These are the types of problems you can have without knowing about them until it's too late.
And, yes, transformative solutions aren't a magical fix as they take some time to implement and adopt. But the true potential of DataOps tools lays in their potential to transform your data platform from a leaning tower of worry into a sustainable, solid operation.
Watch the webinar recording and...
Learn the key principles and ideal outcomes of DataOps, and identify differences between data and software development and how that affects the way things are done.

See what enabling DataOps really looks like, and the role DataOps platforms play in all of this.

Hear how a DataOps platform, such as our very own Agile Data Engine, can accelerate the level of maturity of DataOps application within an organization.
Tevje Olin
Solutions Architect
Tevje is an experienced data architect with a strong background as a data warehouse and business intelligence consultant. Tevje has been helping a wide variety of customers to succeed with their data solutions, whether on-premise or in the cloud, with focus on cutting-edge data architecture, data modeling and development practices. Tevje has experience ranging from a traditional waterfall project approach to shifting from agile project development to product-oriented DataOps mindset and practices.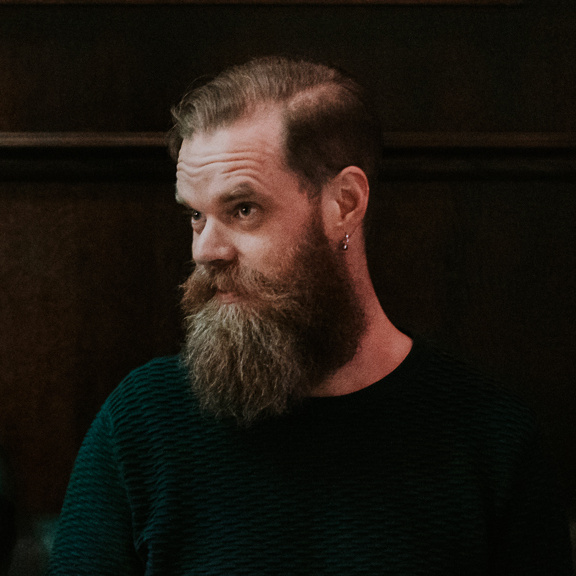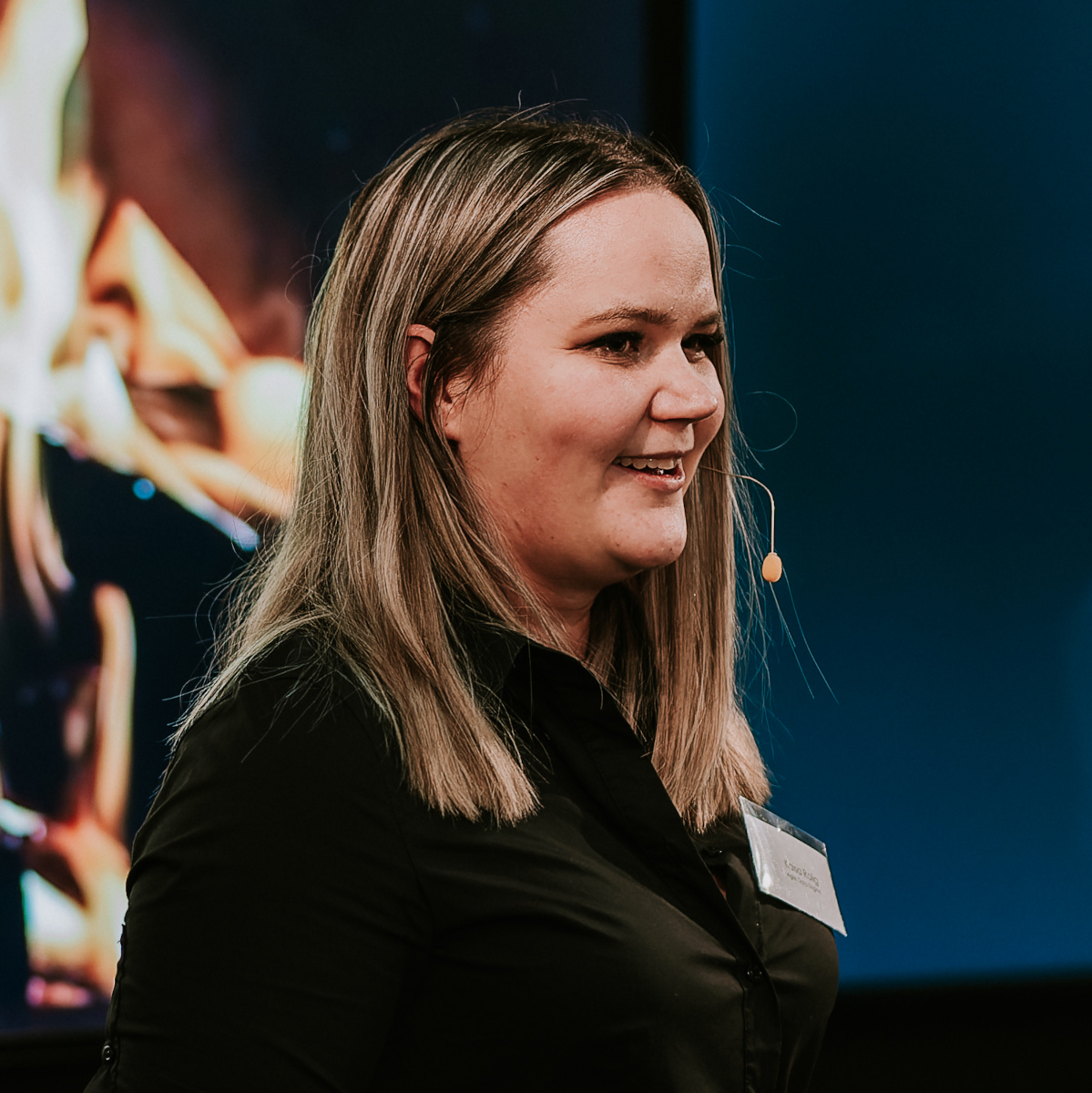 kaisa rolig
Head of Business Development - Host
Kaisa Rolig is an experienced business developer with over 15 years of experience in the digital realm. She has worked with a range of clients from inspiring start-ups to industry-leading corporations, helping them to create their own digital disruptions and successful futures. As part of the Agile Data Engine crew, she has witnessed how using DataOps and Agile Data Engine ensures continuous value delivery and adaptability to changing business needs.