Do you like learning about DataOps and the benefits of automating your data development and operations? That's awesome, because we love writing about it. You've definitely arrived at the right webpage.
The role of a Chief Digital Officer
Get your hands on a whitepaper exploring the evolving role of chief digital officers in a data-driven world. We launched our explorative study, delving into the heart of data-driven digital transformation in companies that had yet to appoint a dedicated officer for data & analytics.
We invite you to delve into our findings, learn from the experiences of these companies, and explore the many opportunities that a data-driven strategy can present to your organization. Enjoy the journey.
Guide to DataOps
Organizations are constantly looking for ways to improve their operations and stay ahead of the competition, and DataOps has been steadily gaining popularity as a way to manage and develop data solutions efficiently and reliably.
This guide will provide an overview of the DataOps methodology, its key principles, and the tools and best practices for implementing it in your organization.
Modern data warehouse and when you need one
In this whitepaper, we will first discuss the modern data warehouse concepts and the evolution of the data management scene. We will look at the technological advancements of recent years and discuss why the modern data warehouse is still very relevant.
Lastly, we will help you scope out your needs to determine whether a modern cloud data warehouse would help you reach your business goals..
Data Quality Monitoring with Agile Data Engine
We compiled our best practices for data quality monitoring with Agile Data Engine into this simple guide. This guide provides step-by-step instructions on how Agile Data Engine can be used for both operative data quality monitoring and alerting and for collecting long-term statistics to enable continuous improvement of data quality.
watch our webinar recordings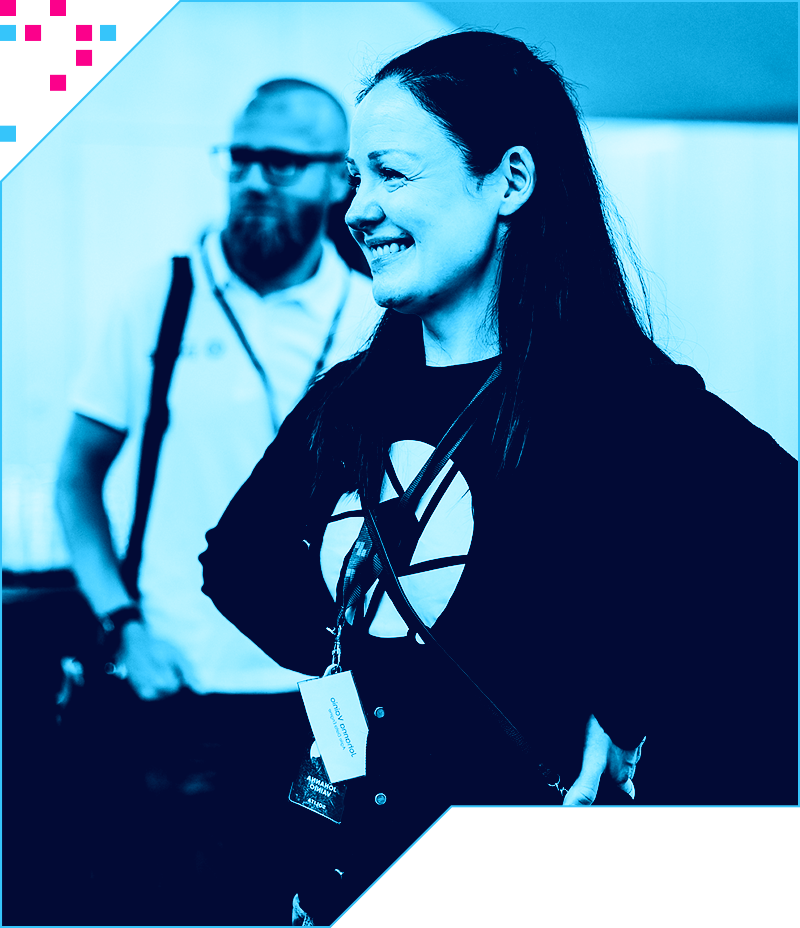 Unlock the Power of DataOps
Learn the secret to success with DataOps! We'll break down the key principles and show you what great outcomes you can achieve.
Plus, we'll talk about the differences between DataOps and DevOps and show you how to make it work for your organization.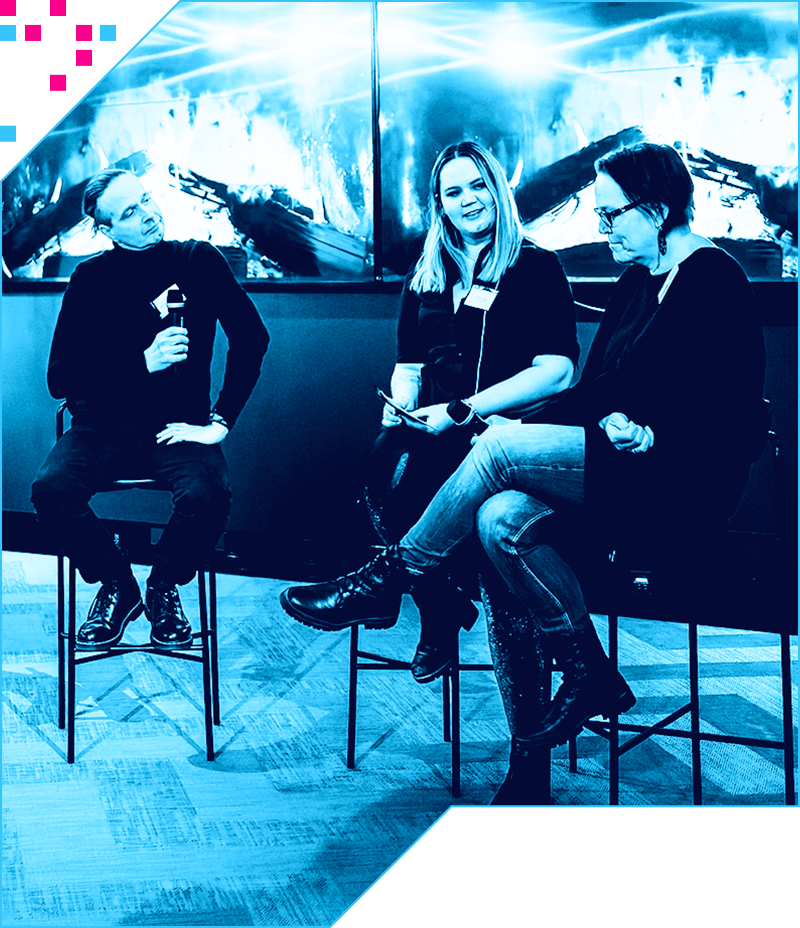 Change Happens, Struggle is Optional: DataOps Success Stories
Watch the webinar recording featuring real-life customer stories of success and adaptability with DataOps.
We'll explore how our DataOps Management platform has empowered our customers to thrive amidst constant change, rather than struggle.