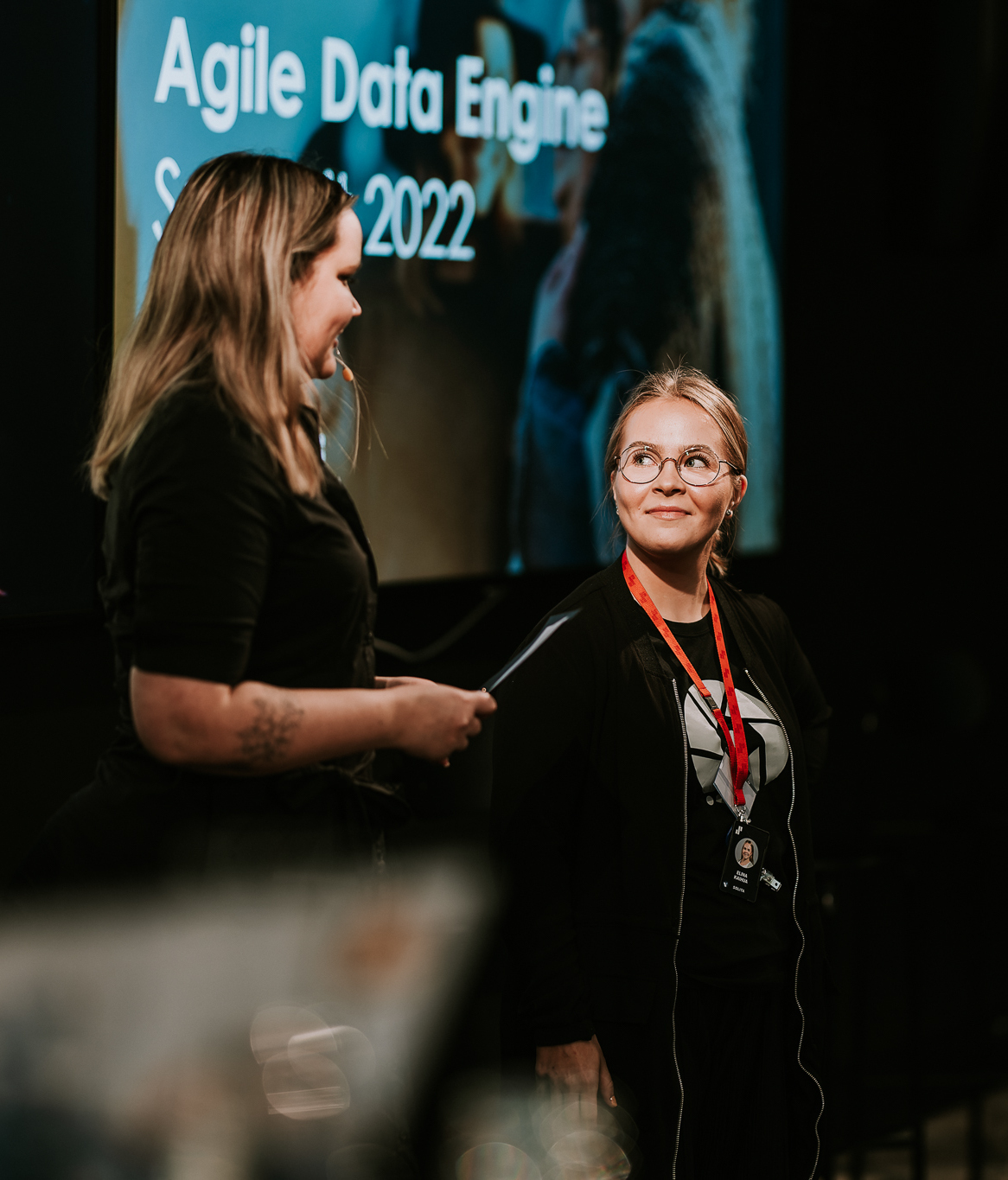 Our story so far
Agile Data Engine's story started in Finland in 2016 when a group of ambitious data professionals asked themselves if it would be possible to increase the scalability and efficiency of data warehouse implementations. Born cloud-native, Agile Data Engine was released in 2017.
The vision of enabling DataOps best practices has always been at the heart of Agile Data Engine. Traditionally, data warehouse automation has focused on automating repetitive technical tasks. Traditional DWA offers organizations certain benefits, but the higher value transformation can only be achieved with efficient and scalable teamwork, agility, and speed of execution. Agile Data Engine has been built to enable this transformation and to take leveraging data to new heights. Our customers have experienced dramatic productivity improvements, a reduction in time spent on maintaining existing solutions, and robust scalability of development.
Fast forward to Spring 2023, Agile Data Engine has over 200 production implementations, tens of enterprise customers from various industries, and hundreds of certified professionals in our community. Agile Data Engine has a unique approach to cloud data warehouse automation, and we believe that once our vision gets out there, we will define new standards on cloud data warehouse automation and how to enable DataOps best practices.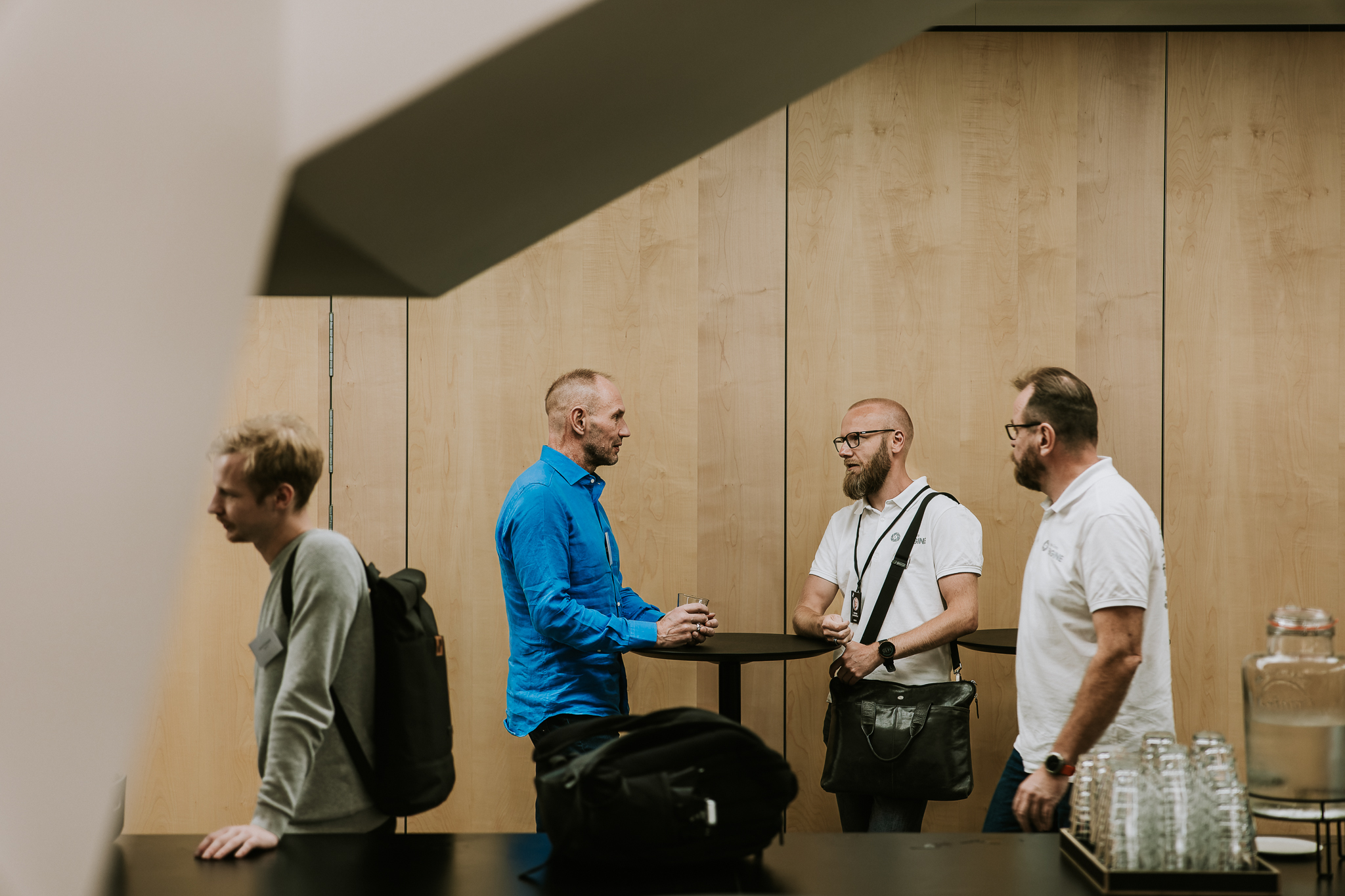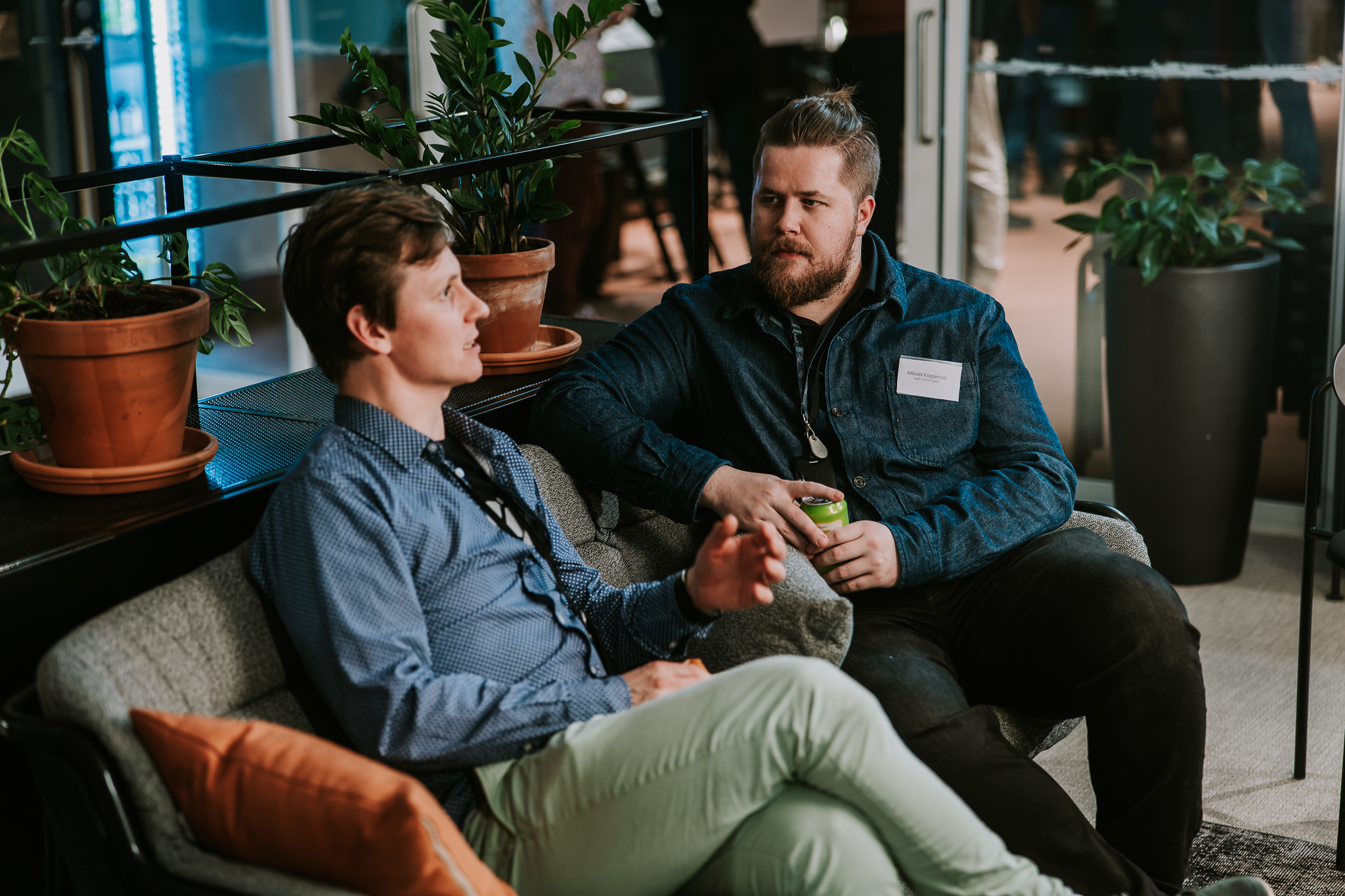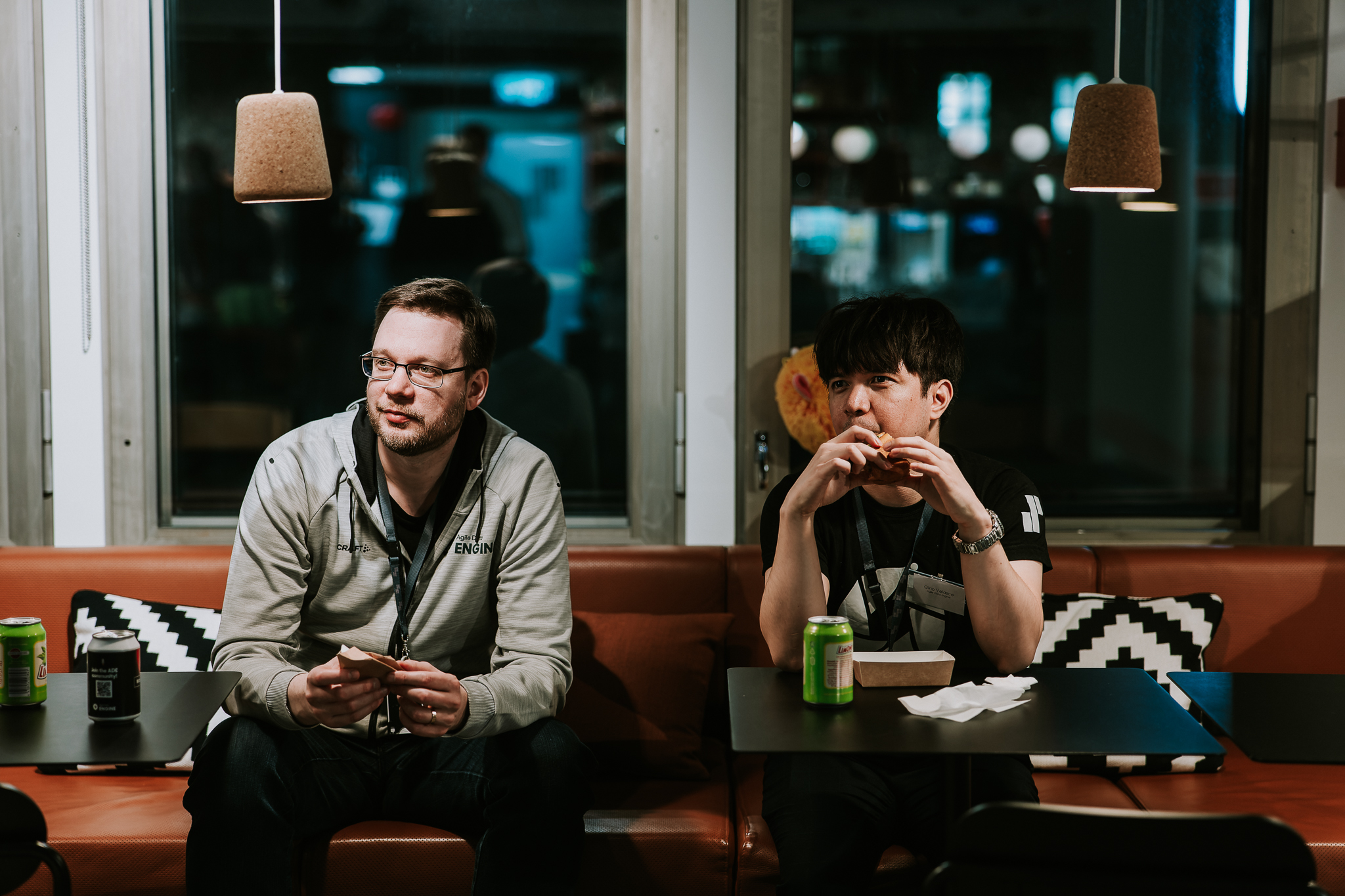 Ambitious & Curious
We are ambitious and want to always strive for "a bit better" solution than earlier. We are always curious for new ways and approaches of doing and solving things. We take inspiration and ideas from everywhere but keep our own vision and approach clear.
Helpful & Trustworthy
It's a matter of pride for us to keep our word. We don't make empty promises. We are always ready to help and have discussions not dependent on your background and expertise.
Value-driven, instead of Hype-driven
Our approach to work is always value-driven and solution oriented. We don't care about hype and gladly let other people concentrate on this.
Professional, but Casual
We are professionals in our field but have a casual and relaxed approach to working life.
Easy to approach & Inclusive
Everyone in our team from the junior team members to senior management are easy to approach and we will keep it like that as Agile Data Engine grows. We make sure there is always time for a discussion and exchange of ideas.
We don't define our colleagues, customers or other stakeholders by race, gender, interests, academic, socio-economic or geographic background but rather have an open approach to everyone as individuals.
Respectful & Constructive
We are respectful to everyone and always aim to be constructive, forward-looking in our work.