the team behind agile data engine
Agile Data Engine saw the day of light and continues to evolve because of the brilliant minds behind the SaaS. But who are we? What do we believe in?
Our story so far
Agile Data Engine's story started in Finland in 2016 when a group of ambitious data professionals asked themselves if it would be possible to increase the scalability and efficiency of data warehouse implementations. Born cloud-native, Agile Data Engine was released in 2017.
The vision of enabling DataOps best practices has always been at the heart of Agile Data Engine. Traditionally, data warehouse automation has focused on automating repetitive technical tasks. Traditional DWA offers organizations certain benefits, but the higher value transformation can only be achieved with efficient and scalable teamwork, agility, and speed of execution. Agile Data Engine has been built to enable this transformation and to take leveraging data to new heights. Our customers have experienced dramatic productivity improvements, a reduction in time spent on maintaining existing solutions, and robust scalability of development.
Fast forward to Spring 2023, Agile Data Engine has over 200 production implementations, dozens of enterprise customers from various industries, and hundreds of certified professionals in our community. Agile Data Engine has a unique approach to cloud data warehouse automation, and we believe that once our vision gets out there, we will define new standards on cloud data warehouse automation and how to enable DataOps best practices.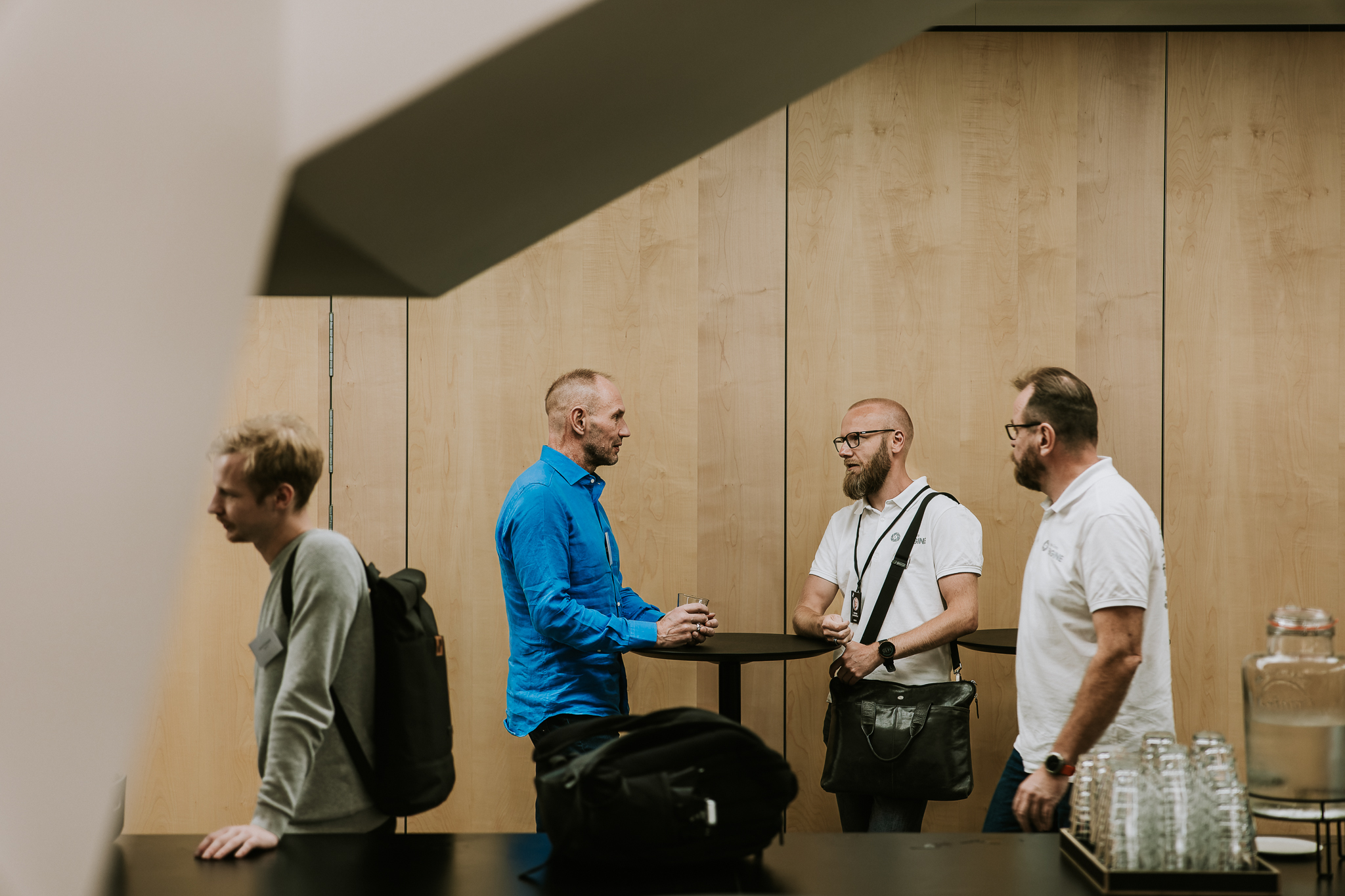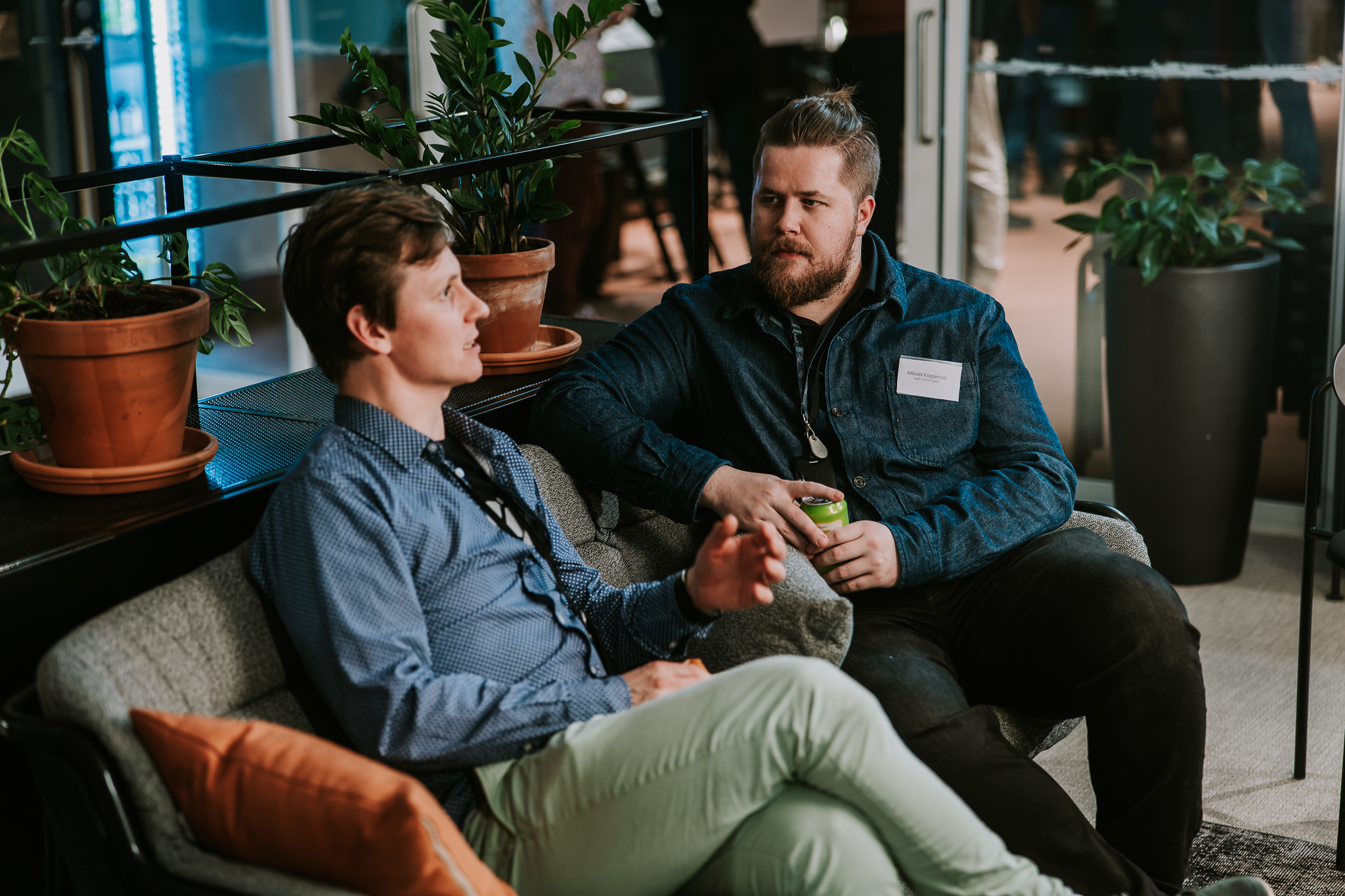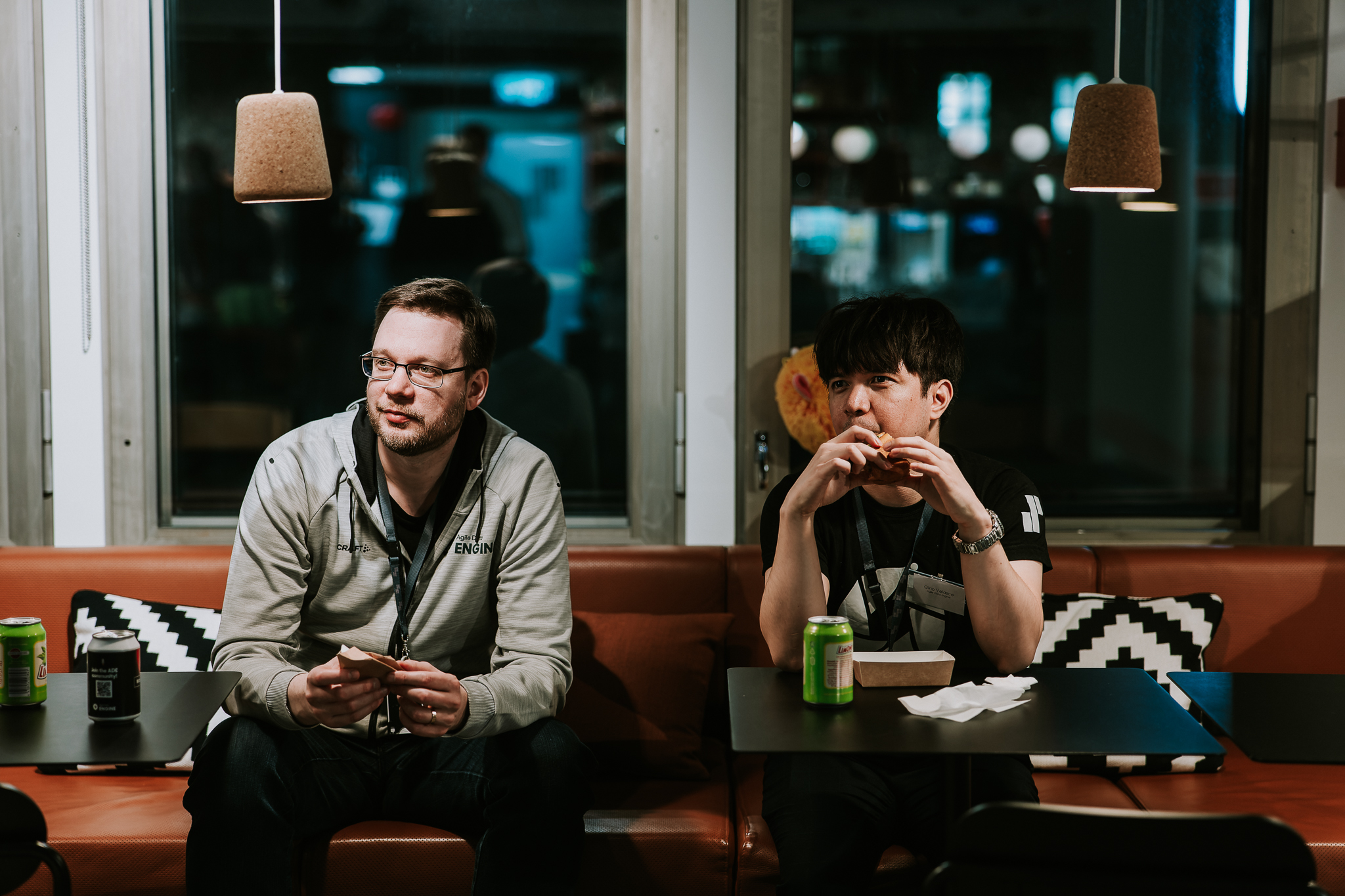 Would you
like to be
part of the
next step
of our
story?