all-in-one dataops platform
Looking for faster time to value and better data quality at lower costs?

Agile Data Engine streamlines data work in designing, deploying, operating, and managing data products and pipelines, and extracts the most value from your data warehouse or platform throughout its lifecycle.

The platform is used by data management professionals, data teams, and data platform owners, who want to turn data into business value, fast and sustainably.
Agile Data Engine allows us to focus on what's important: producing value
Manager, Data Platforms - Fortum - Energy Sector
What makes agile data engine special?
Cloud-native SaaS Platform
Agile Data Engine is delivered with a SaaS model. Data teams can maximize their time on delivering business value, and not use time for building and maintaining pipeline infrastructure and software versions. Also, business data stays in your cloud environment, so no need to upload it yet to another SaaS environment.
Continuous Delivery of Data Products
Agile Data Engine accelerates the productivity of data teams with continuous delivery of data products for businesses. It combines data modeling and transformations into the same tool, and enables true agility with built-in CI/CD pipeline for data products in the data warehouse.
Insights on the Platform and Process
Agile Data Engine brings management to data management work. It equips data platform owners with transparency on how the investment on data is used, with statistics about the platform, and output and productivity metrics about of the data team and data products.
core features
of agile data
engine
With agile data engine you can achieve
Data Lineage in Agile Data Engine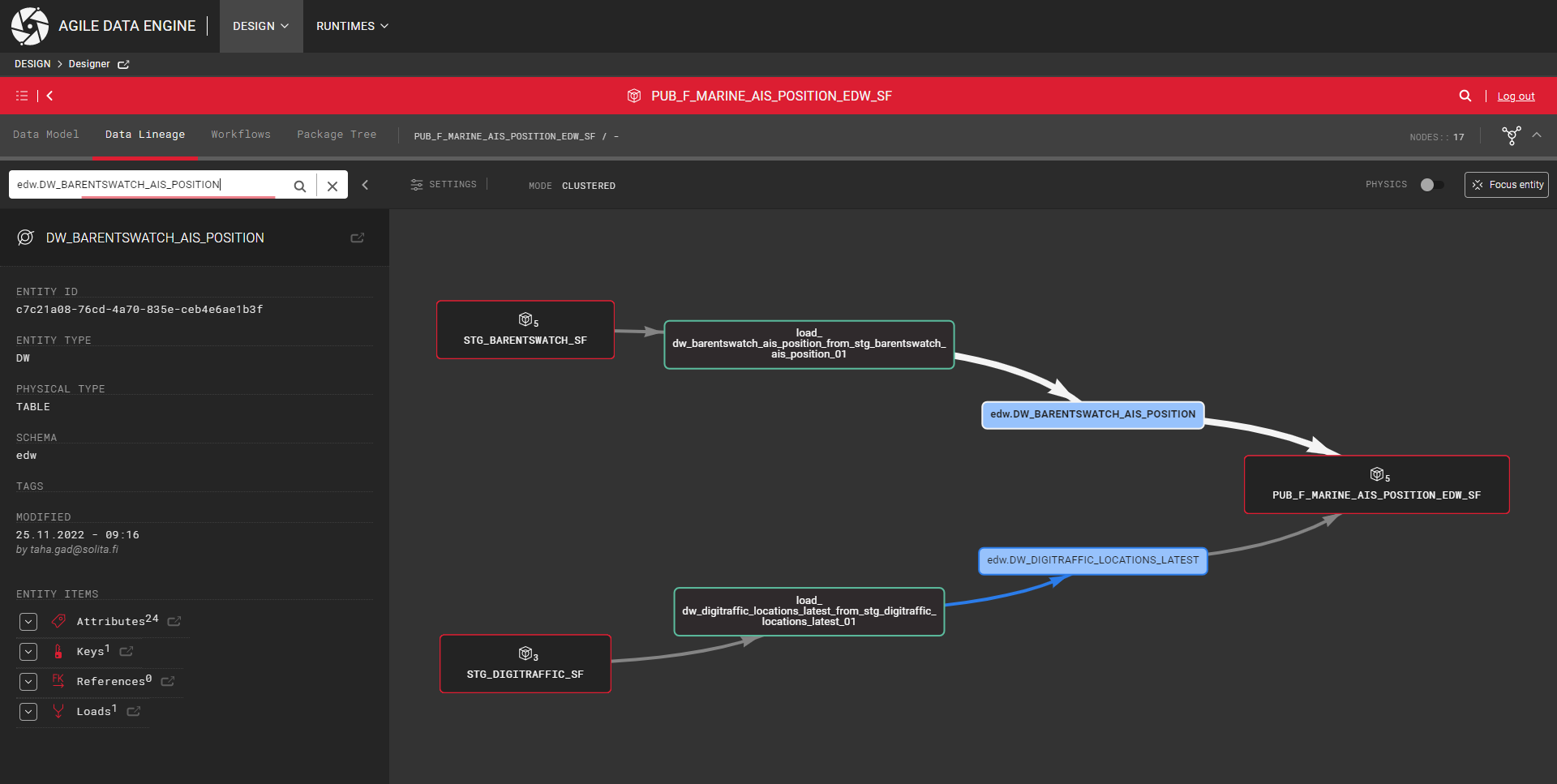 Monitoring in Agile Data Engine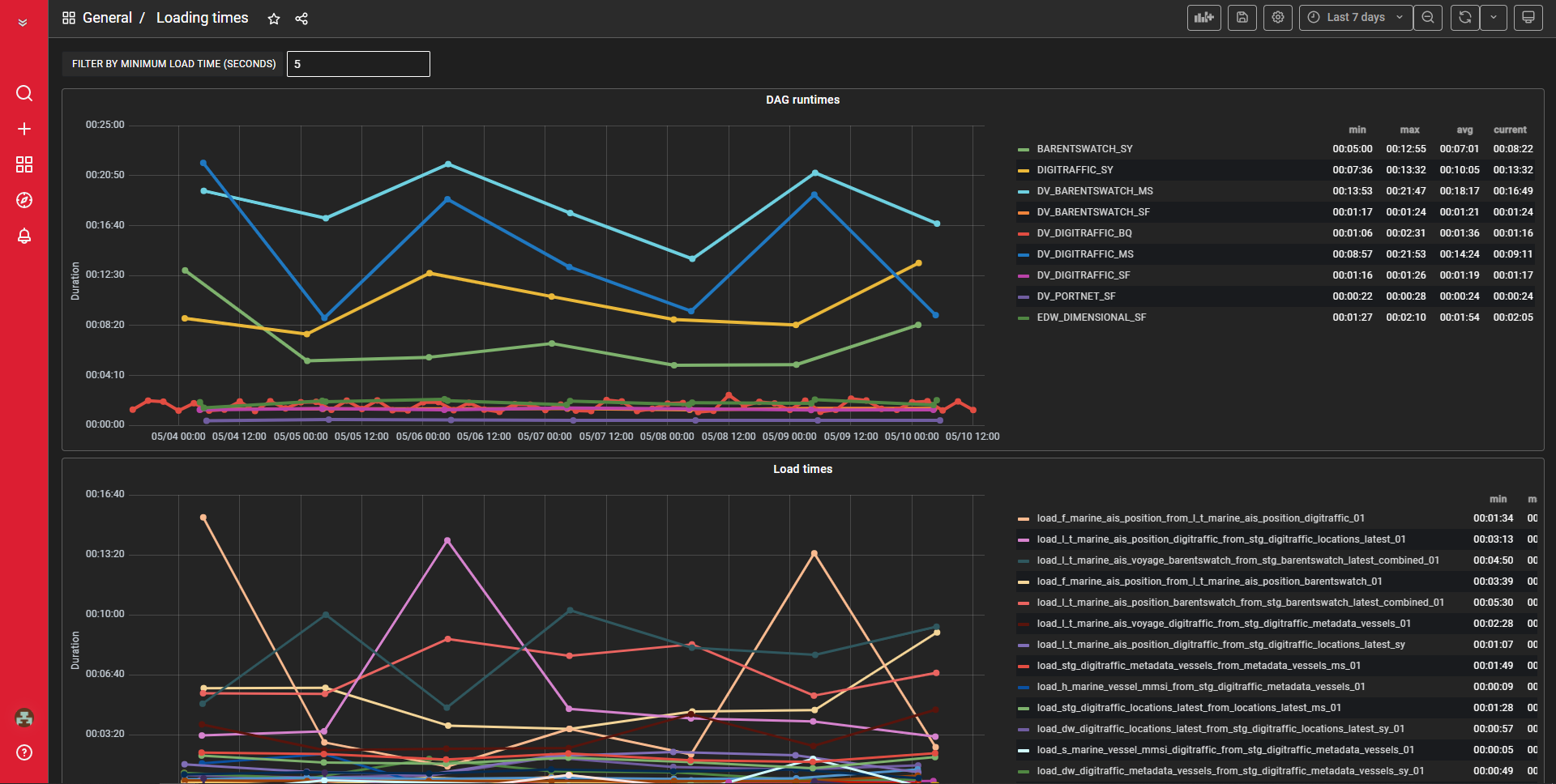 agile data engine in eight minutes
What Agile Data Engine has delivered for us is a completely unified approach. We don't need to connect various tools or implementations for data streams and processes to work together, ADE does that for us.
Head of Data and Analytics, Skandia - Insurance