Unlock the value of data with
an all-in-one dataops platform
Agile Data Engine helps you move quickly and reliably from data to value in a rapidly changing world.
Take a productive leap in data development and operations

Make the most of your data platform




Achieve higher data quality with lower costs

Empower data teams to build sustainably

Match the demand from business with limited resources

Increase data maturity and shift toward truly agile data work
What is Agile Data Engine?
Agile Data Engine is an all-in-one DataOps platform for designing, deploying, operating and managing data products and pipelines, making the most of your data warehouse. ADE combines data modeling, transformations, continuous delivery and workload orchestration for improved data development and operations.
What is DataOps Management?
DataOps Management is the core philosophy of Agile Data Engine. It is about implementing, operating and managing analytical data products and the data platform, so that productivity is maximized, operation costs are minimized and the investments on data continue to pay back longer.
Previously we saw time-to-value in weeks - now it happens in days.
Head of Data and Analytics, DNA (part of Telenor Group)


Why agile data engine?
With the help of our DataOps platform, you get faster business value, better quality and lower costs over the data platform lifecycle.
Elevate your Data Engineering Team
introducing: ade insights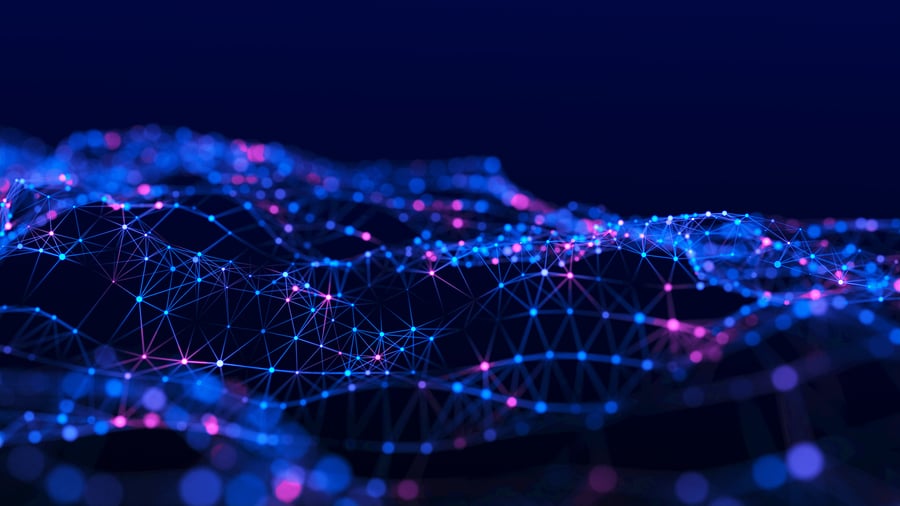 Unlocking the Power of DataOps
In today's fast-paced business world, organizations are constantly looking for ways to improve their operations and stay ahead of the competition.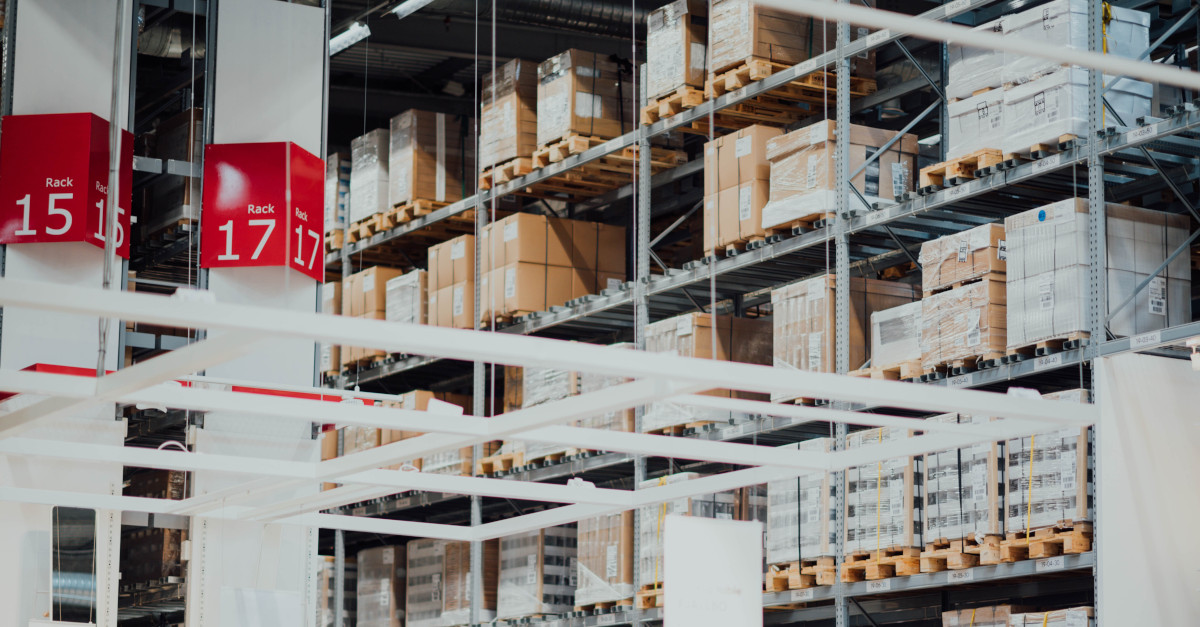 Data Processing in Business Real-Time
Big data is getting bigger and faster. Our customers use data from several sources to guide their business-critical decisions in real-time.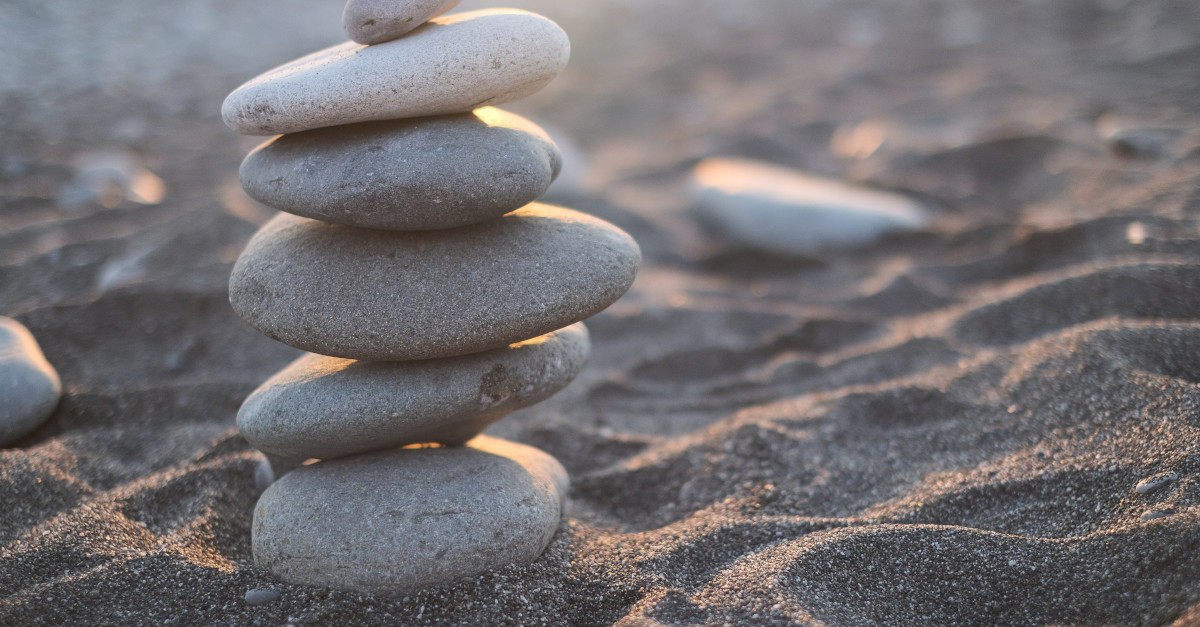 How to build and deploy multiple cloud data warehouses simultaneously?
In a recent project, our customer wanted to test drive multiple cloud databases to understand how they would suit their needs.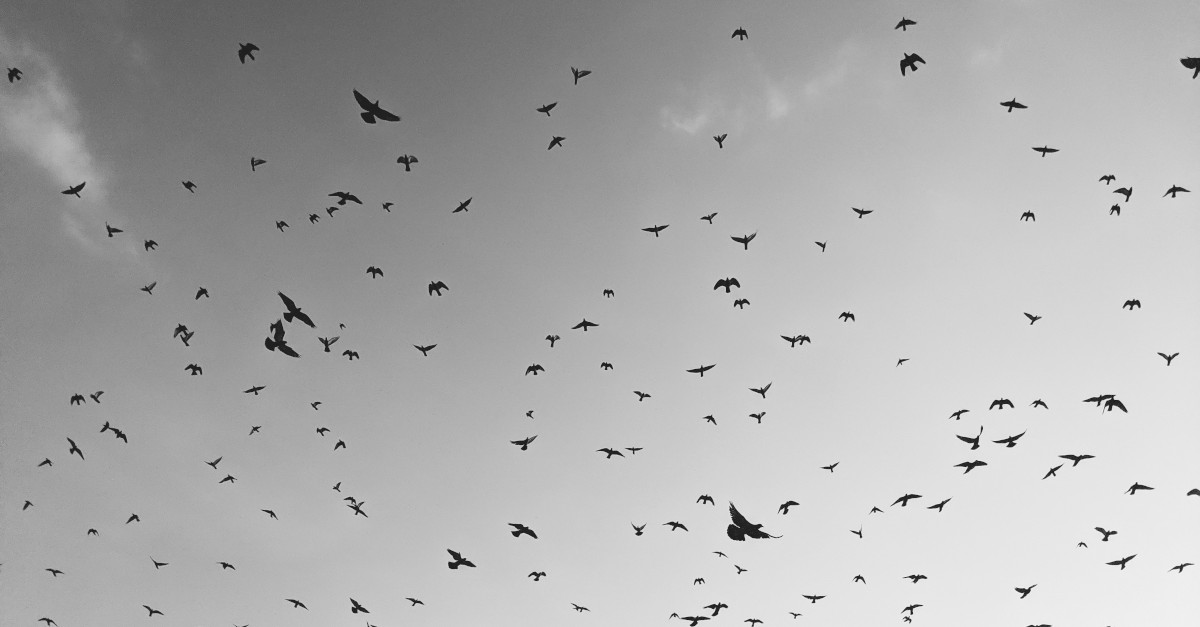 How to measure the quality of data?
Data quality issues are present in all data warehouses. But how can you tell if the quality of your data is good?
Elevate your data game – subscribe to our newsletter